Multifunctional repair stick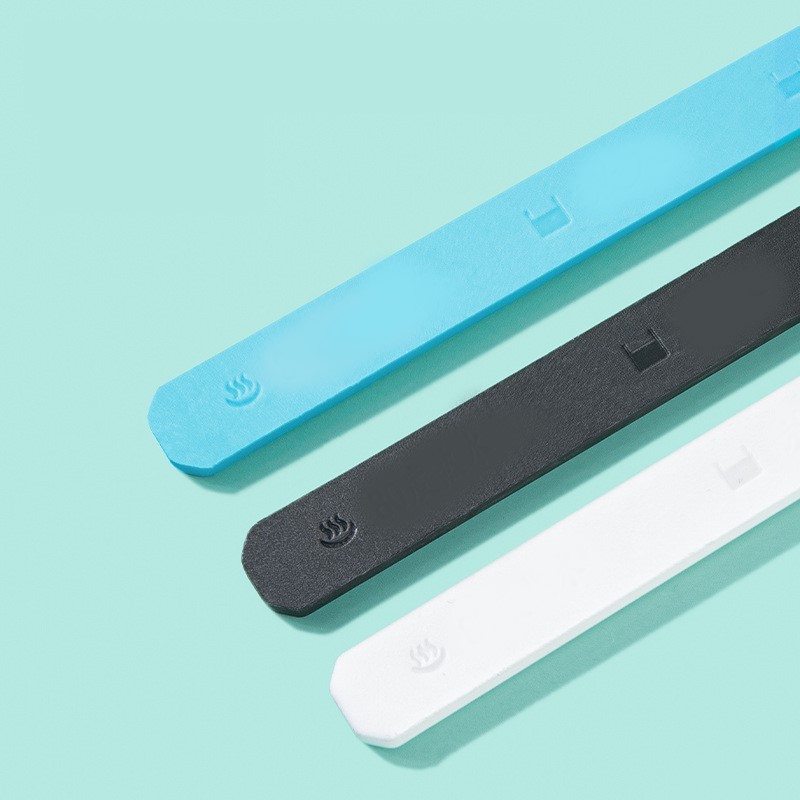 Made from high grade material. it is non-toxic and safe to use.It is soft and flexible. very easy to use.Stick it. Shape it. and overnight it will turn into rubber.
From fixing things to creative projects.
It makes thousands of small DIY jobs around the home easy and fun.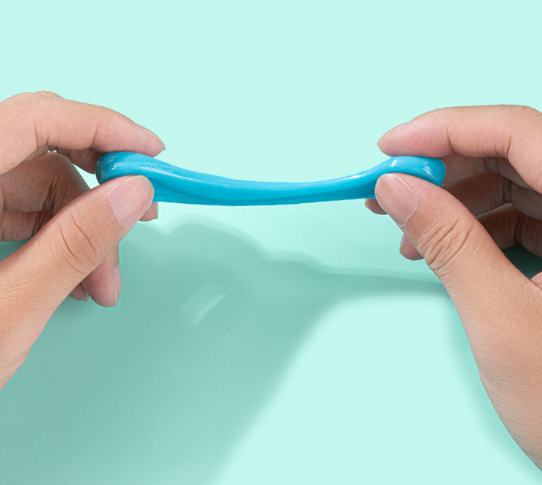 Put the repair stick into hot water at 80 degrees and it will become soft.
Then shape it into the shape whatever you want!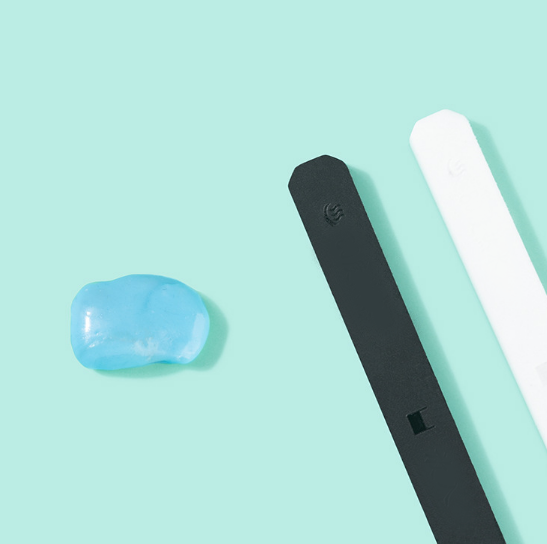 Hard Enough
Safe Enough
Regardless of wire size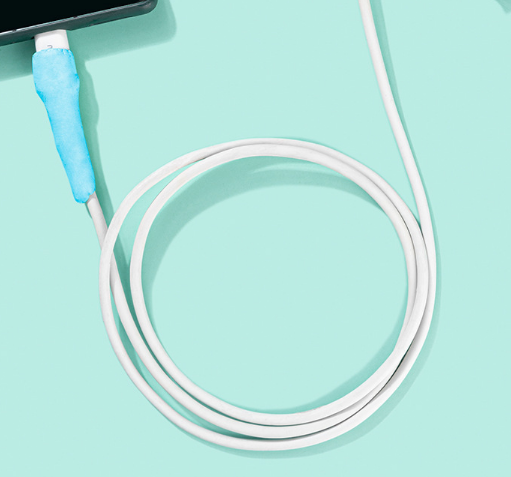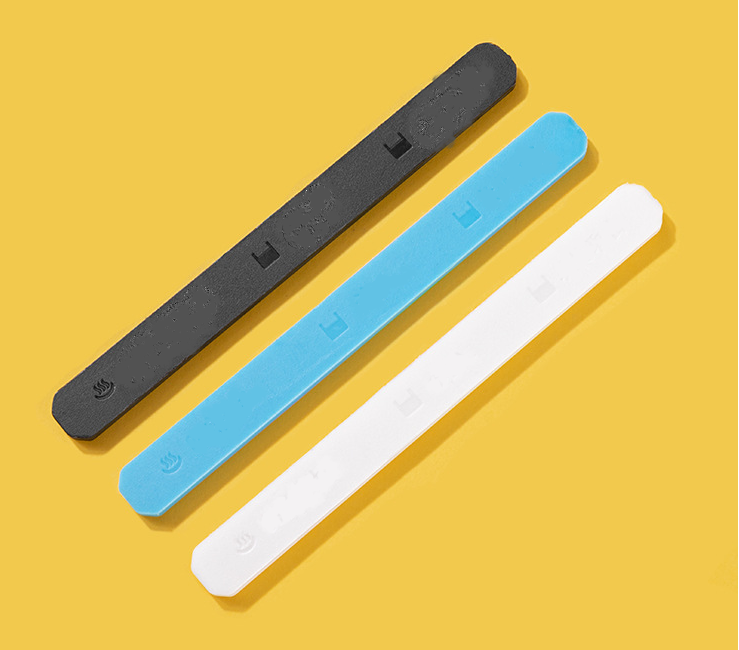 size: 120 X 12 mm
Quantity: 6pc 1set
Get Yours Now!