Easy to use and disassemble. easy to connect directly without auxiliary tools.
Pressure and wear-resistant. it can be used to extend and repair hoses of different sizes.
Main Features
✅Extendable
When the length of the water pipe is not enough. it is only necessary to install a water pipe joint at the end of a pipe. and multiple water pipes are connected together to achieve the effect of extending

 

the water pipe. which can meet the needs of long-distance transportation.
✅Grab Buckle Design
The

 

joint is designed with a grab buckle. which is quick and easy to install and remove.

 

without the need for cumbersome hand-tightening. Different sizes can be used for docking. which is convenient for docking hoses of different diameters. 
✅Wide Applications
Plastic hose connectors are suitable for connecting and extending hoses to

 

irrigate your flowers. plants. lawns. agriculture.

 

etc. or for cleaning jobs such as car washes.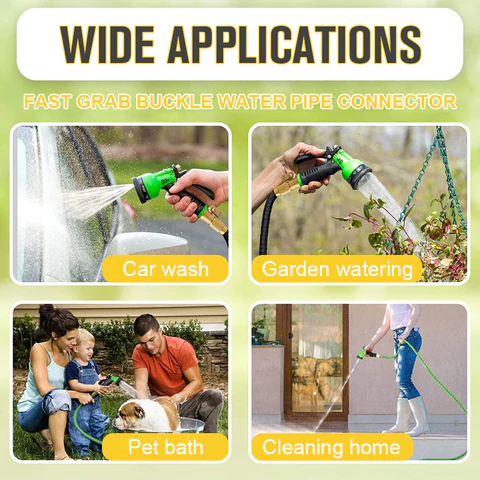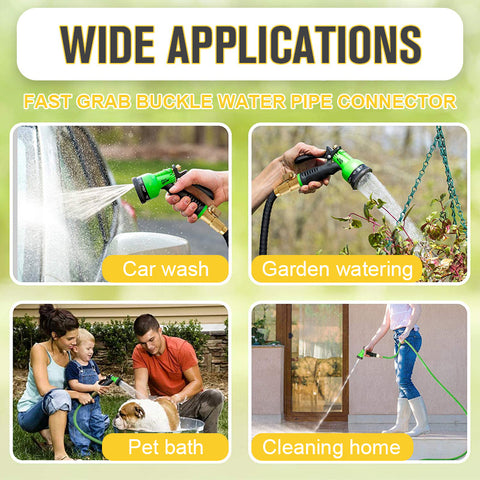 ✅Safe And No Leakage
Made of plastic. heat-resistant. and wear-resistant.

 

With a sealing rubber ring inside. the sealing performance is good. the connecting pipe is not easy to fall off or leak and the service life is long.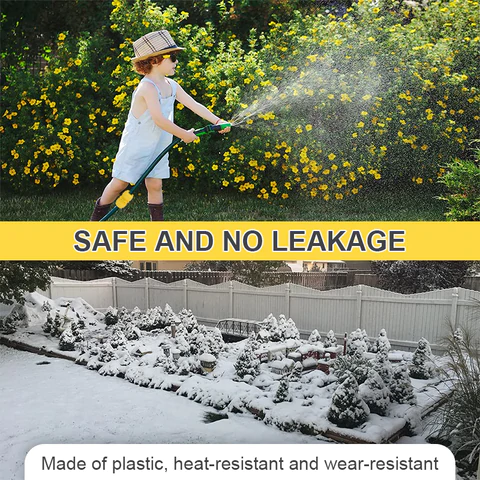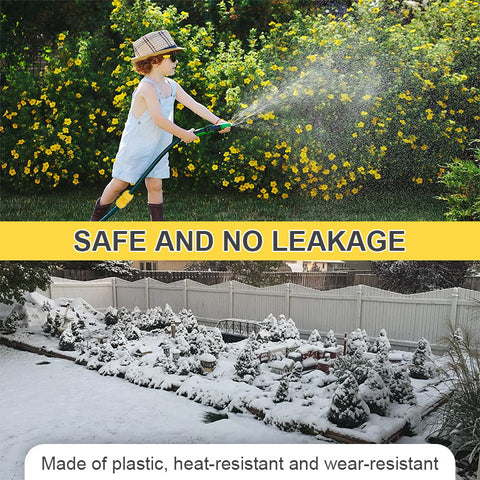 ✅Broken Water Pipe Repair
The inside is hollow. the pipe is connected at both ends. the water pipe is broken. and there is no need to change the pipe.

 

Just cut off the broken place and replace it with the plastic quick connector.
Using Methods
Size:
A:three kinds of size:DN32.DN25.DN15
B:16mm4