FAST CONVENIENT SNAP DESIGN: With the new snap lock design. the treble hooks can be easily put in and take off. When you lock the snap. no matter how you shake it. the hook protectors will not fall off. You don't need to worry about the problem of being too tight or easy fall off due to the improper size of the hook covers.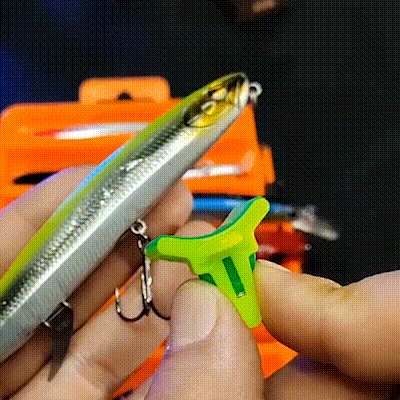 KEEP YOUR TACKLE BOX ORGANIZED: An excellent treble hook cover helps you organize your fishing lures and keep the treble hooks from getting tangled or scratches figers. Maintains the sharpness of fishing hooks. extend the usable time of the fishing hooks.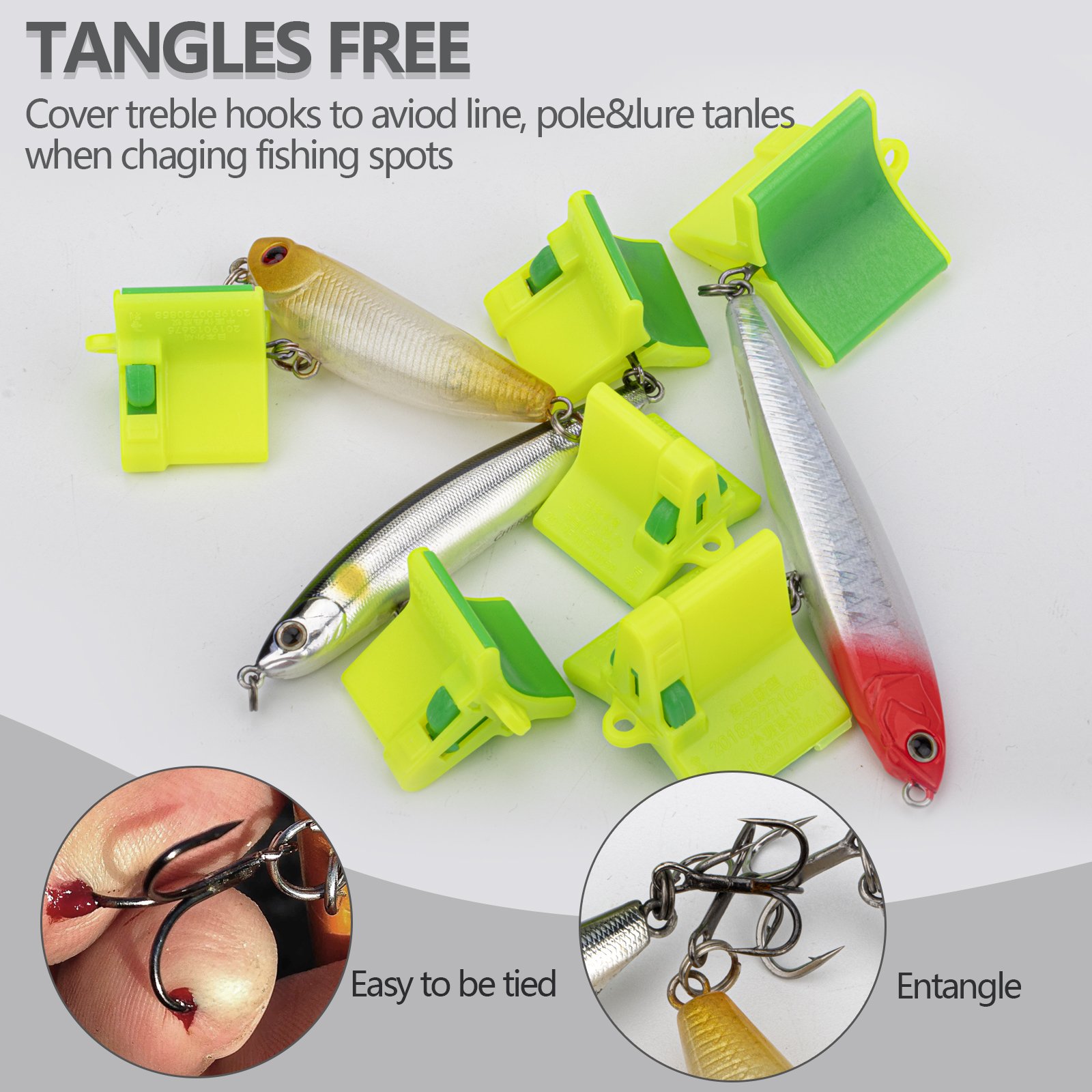 CONNECTING RING & ANTI-SKID DESIGN: The connecting ring design ensure the fishing hook bonnet can be easily hung anywhere. Make it easier to carry. The strip-shaped anti-skid design around the snap prevents the protective cover from slipping off easily when picked up.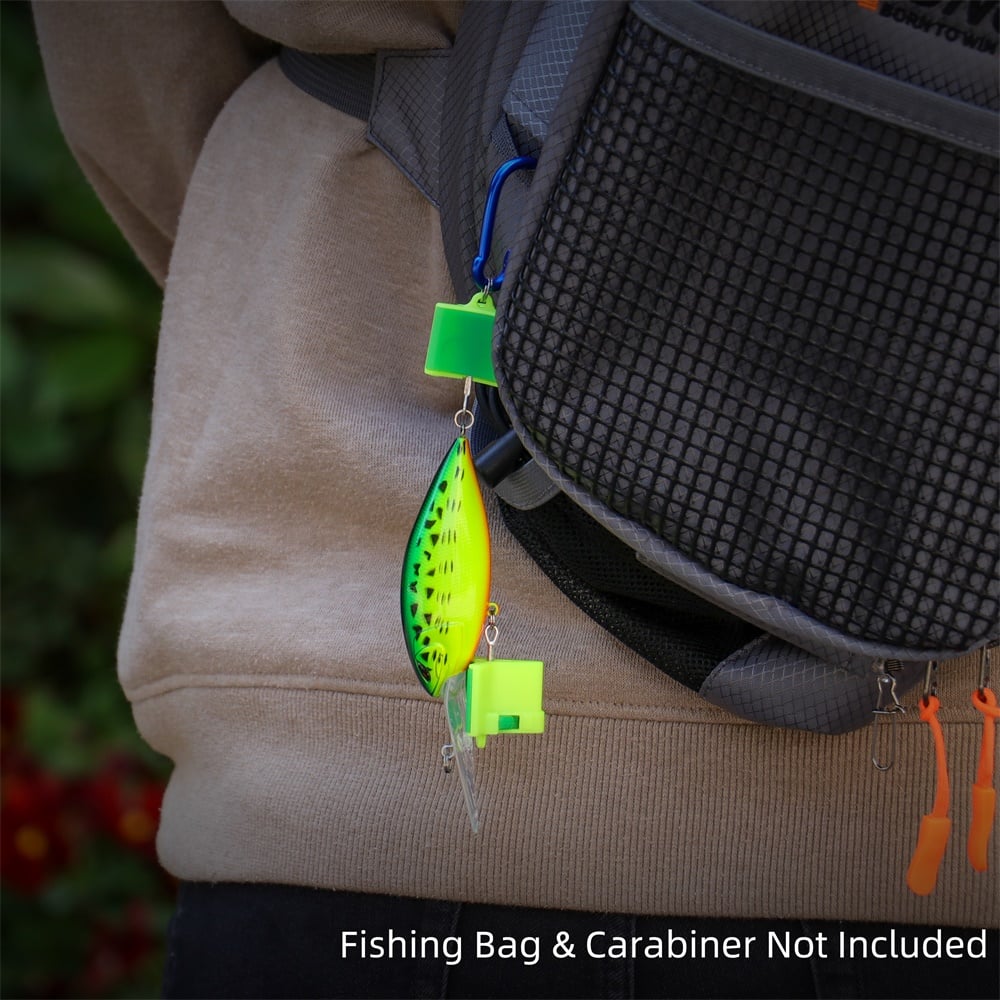 A THOUGHTFUL GIFT: The treble hook bonnets will be an intimate gift for anglers. In order to protect your family and friends from being stabbed by the hook. reduce the time needed to organize the fishing tackle box due to the hook tangled. The treble hook covers are an excellent choice.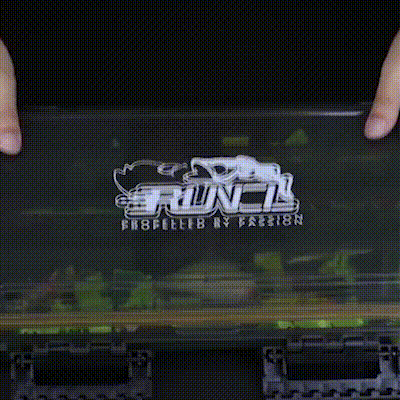 MATERIAL &  SIZE: Made of premium polyethylene material and stainless steel. Two choices: S size hooks cover suitable for hook sizes (10#. 8#. 6#. 4#). Reference picture of the specific size of the hook covers.