Gorilla Gripper Panel Carrier
🔥Buy 2 FREE SHIPPING🔥
🔥3.155 sold in last 24 hours🔥 🔥99.3% of Reviewers Recommends This Product.
It's an unique gift idea. 🔥The QTY is limited!🔥Please make sure to buy enough quantity before we increase the price!!!
Stop Breaking Your Back Lifting Drywall & Plywood!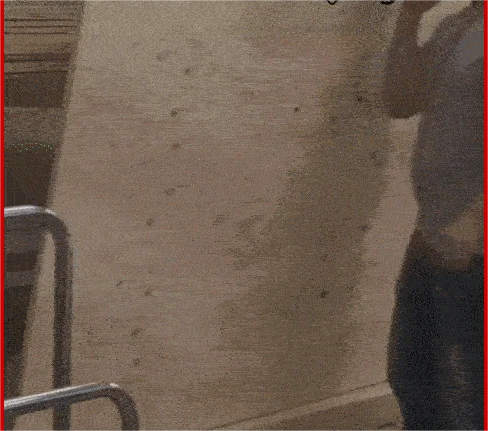 The Gorilla Gripper Panel Carrier is the solution that makes carrying sheets of plywood. drywall. panels. and other large materials easier and without scraping your hands on the edge.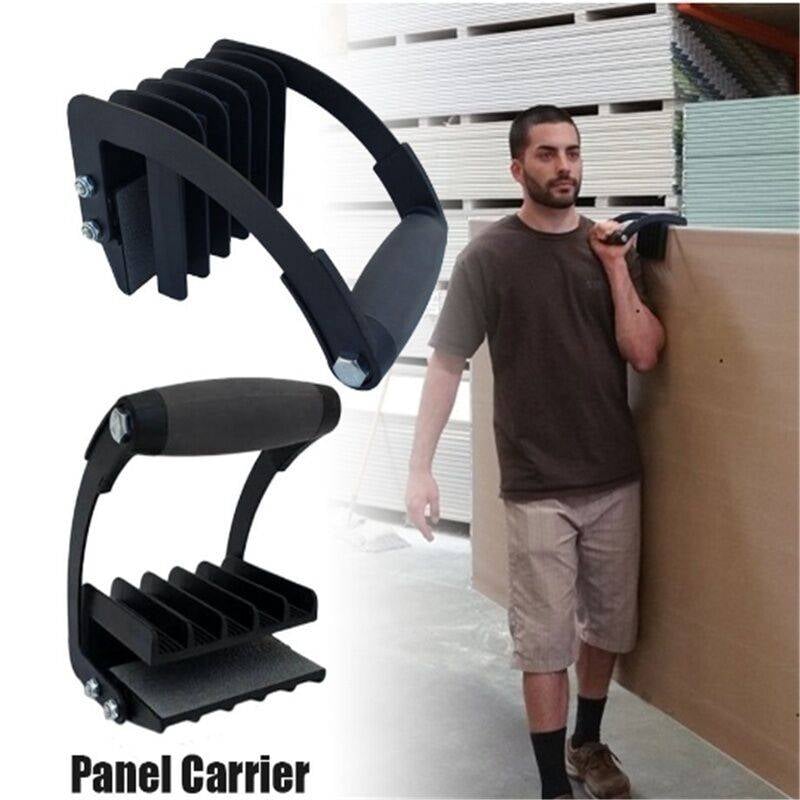 How To Carry Plywood and Large Panels Without Breaking Your Back
Work smarter. not harder. This product makes awkward lifting and carrying of plywood and drywall easier and safer. giving you the ability to stabilize. balance. and control the materials you are lifting and carrying. 
Carrying large sheets of plywood and drywall is no longer awkward and difficult. This product allows you to be more efficient. getting more done in less time and effort.
Carrying Plywood and Drywall Just Got Easier!
For just a few dollars. Our Panel Carrier can make your job easier and reduce the risk of injuries to the back. neck. shoulders. arms. and hands so you can enjoy a pain free life.  
✅Makes Your Job Easier and Safer
✅Get More Done With Less Time and Effort
✅Gives You Better Balance and Control
✅No Longer Awkward and Difficult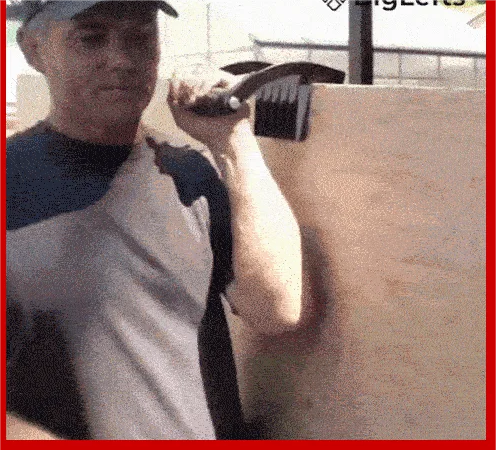 The simple yet versatile design allows the clamp to grip onto a variety of sheets and panels like plywood and drywall.
As soon as you start lifting. the clamp automatically adjusts to the thickness of the panel or sheet.
The self-adjusting clamp holds the panels tight as you lift making it easier for you to carry heavy weight with one hand.
The self-adjusting clamp will continue to grip the panels until you lower it to the ground.