Features:  
*1. Smooth handle. safe and comfortable to hold.  
*2. The blade is made of carbon steel and durable.  
*3. Shape avoid cutting too deep. easy to avoid the leather.  
*4. With it. you can stitch leather lace safely and accurately.  
*5. Essential utility for leather craft lovers.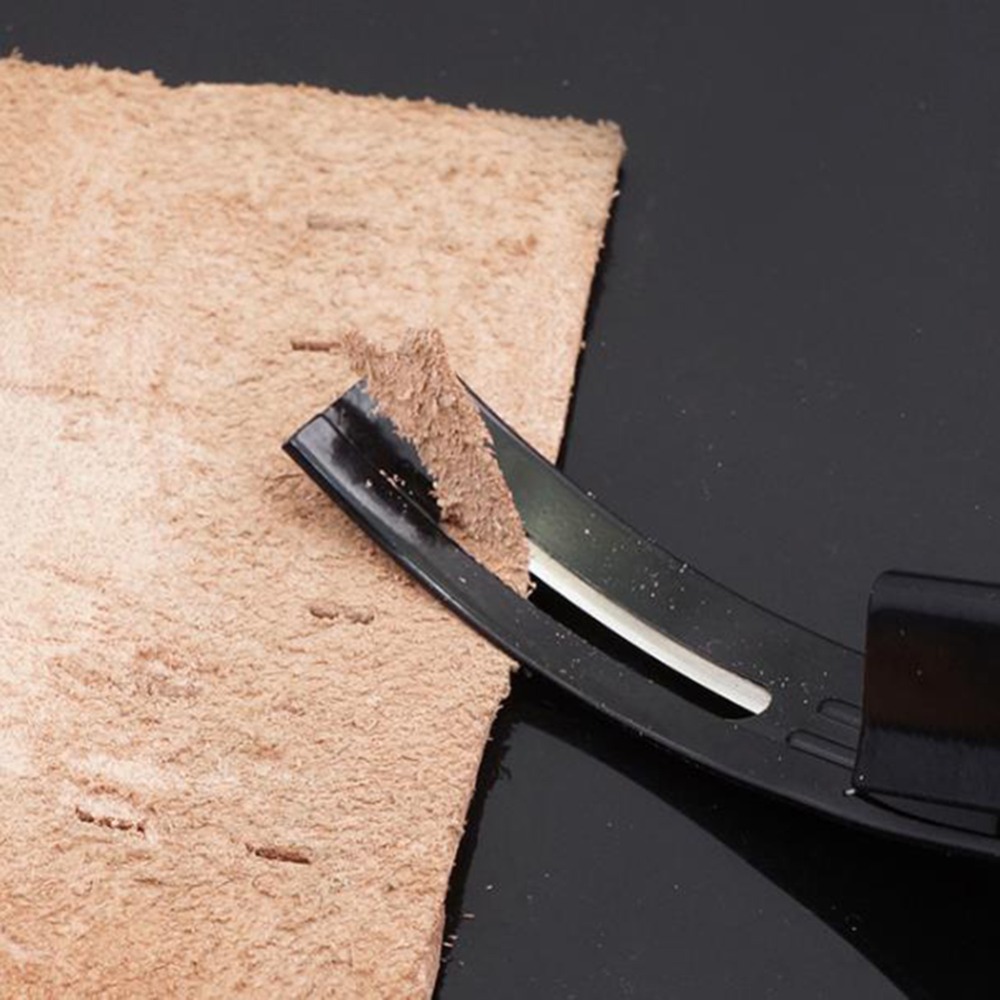 Tip:  
Press down with your thumb and with your other hand use a screwdriver to loosen the screws. insert the blade and tighten.  
Packing List:  
Peeler (with blade) *1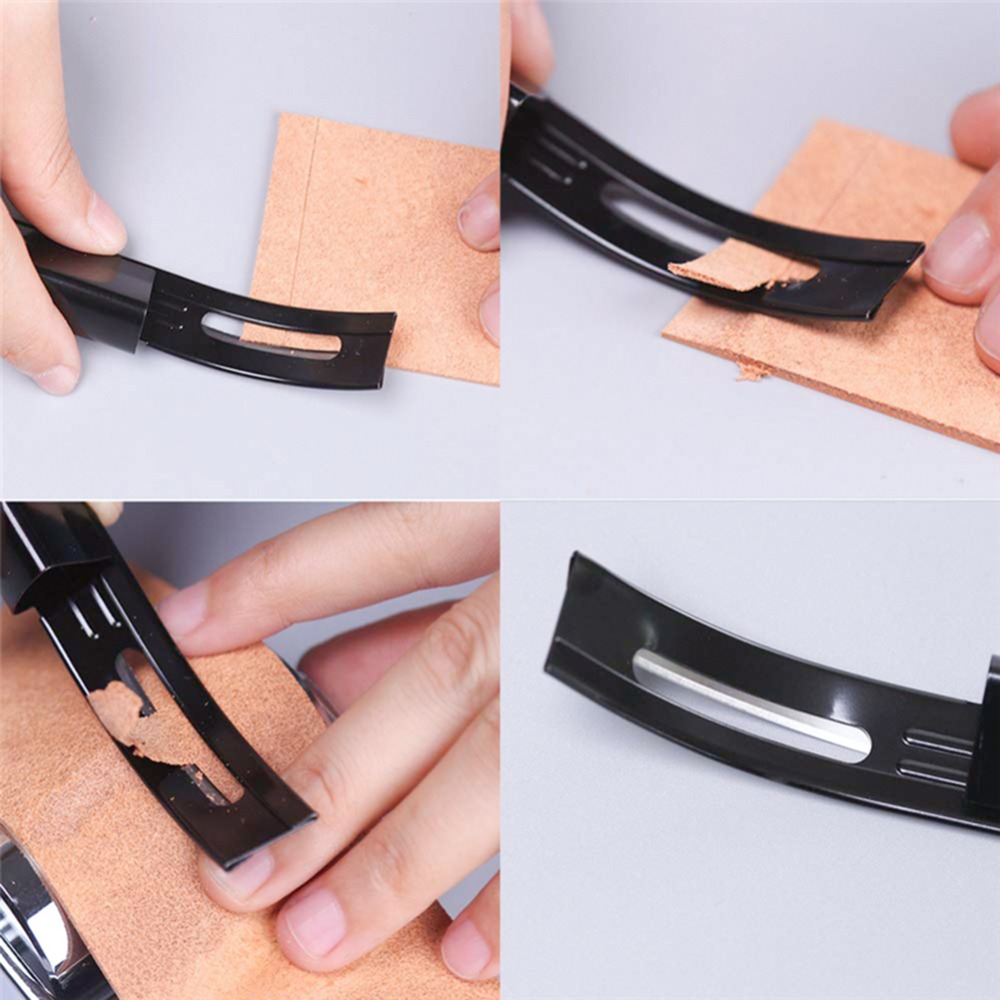 Alt