Great for doing detailed work or accessing tight spaces
Ideal for sanding. cutting wood and drywall. and grout removal
The Renovator is easy to use because you have a secure and soft grip on the tool for optimal handling at all times. All tool accessories for it can be fixed at the appropriate angle with no risk of slipping. Tool changes are easy with a single fixing bolt. The more you work with it. the more you will appreciate its abilities: its handiness and power. and its maneuverability in tight spaces. You are sure to come up with countless ways of using it.
PRODUCT DETAILS:
Motor Size:

250

W.350W

Motor Power: 

2.5-amp

Net Weight:

1.33kg

Oscillation Frequency:15.000-22.000/min
Style: Oscillating Tool
Input: 110V 60Hz
Chuck Size: 1/2 (13mm)
Power Source: AC
Sanding – For surface restoration such as removing rust from metal or smoothing rough edges and surfaces. use the sanding pad available in a variety of grits. Works on both bare and painted wood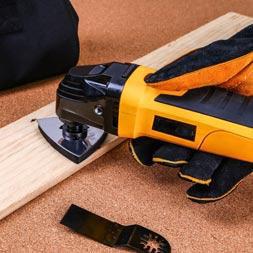 Cutting – the tool covers a wide range of applications. from cutting wood with nails to pipes and soft metal (1 x Wood/Plastic/Soft Metal Plunge Blade)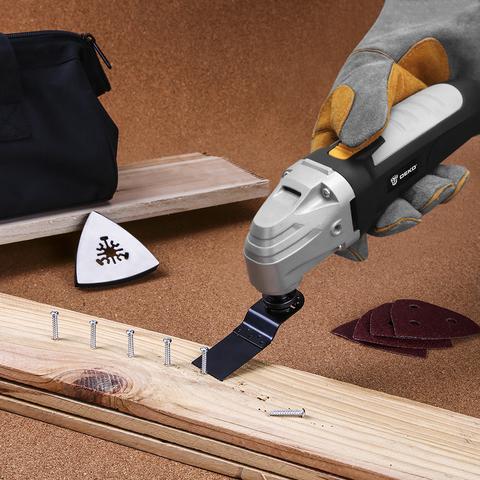 Scraping – Removing hardened adhesive. linoleum flooring. and layers of paint. the oscillating tool scraping blades make quick work of sticky situations (1 x Scraper Blade)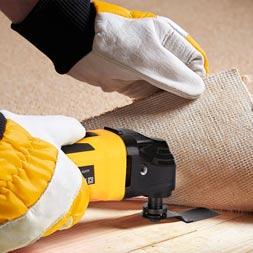 Product Included:
 STANDARD SET: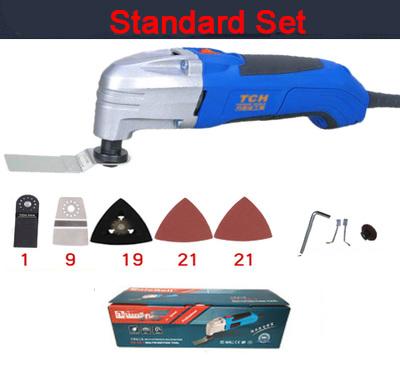 PREMIUM SET: