Pet Silicone Toothbrush for Pet Dental Care.Dental Brushes 360-Degree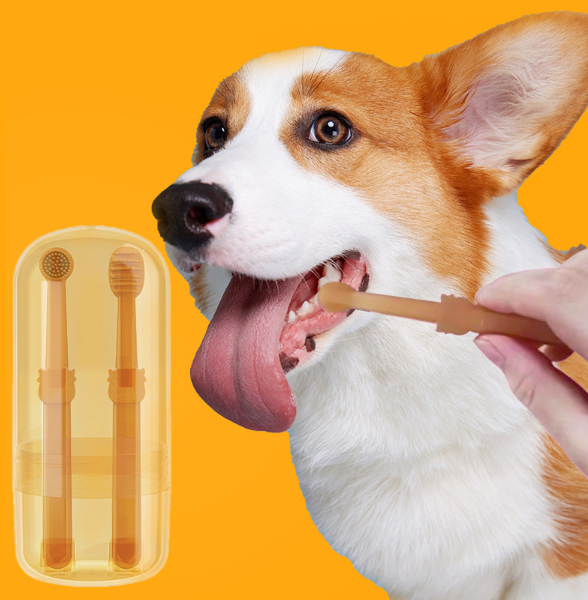 Features: Effective in cleaning pet teeth. removing tartar or bad breath. because pet toothbrushes clean from multiple angles.
Its small size and light body ensure that the product was portable. Small brush head can clean 360 degrees.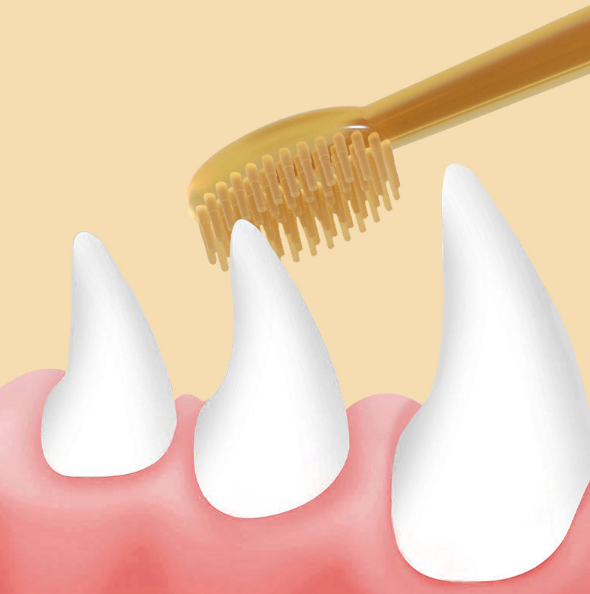 Made of Silicone material. environmental protect and durable.
Suitable for puppy. Yorkshire terriers. Chihuahuas. cats and dogs and other small pet.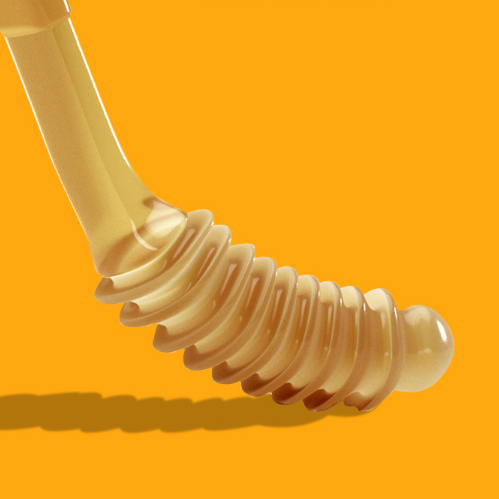 Package includes 2 toothbrushes and 1 case.
Toothbrush Size: Approx.10.5cm/4.13inch
Case Size: Approx.5×11.5cm/1.97×4.53inch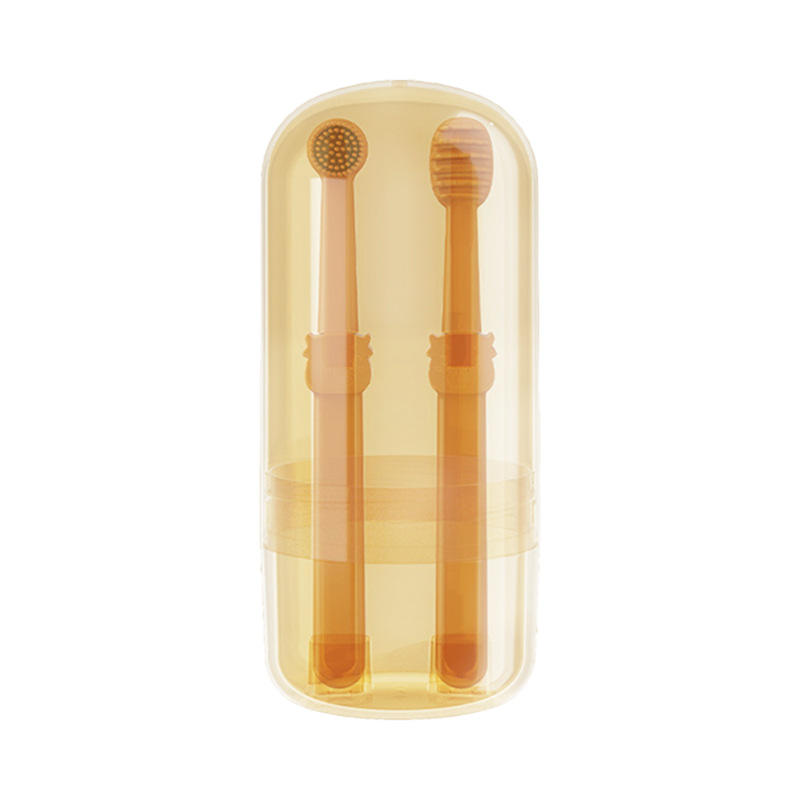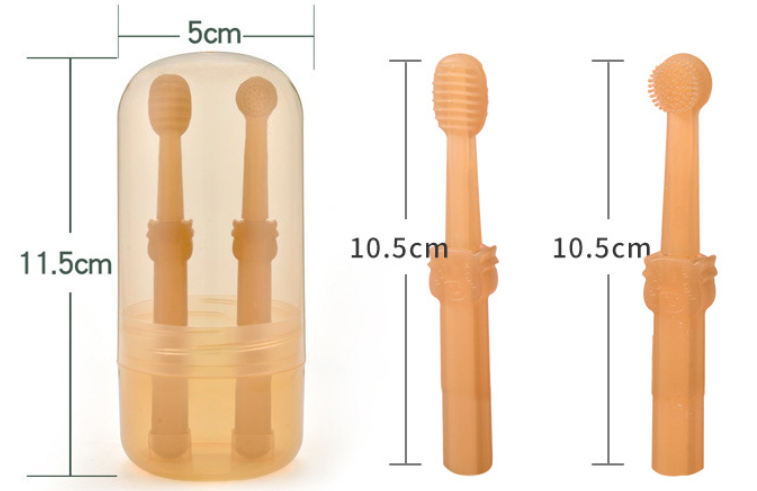 Get Yours Now !