Woodworking is a great hobby that anyone can do even at home but it can also be a tedious task if not used with the right tools.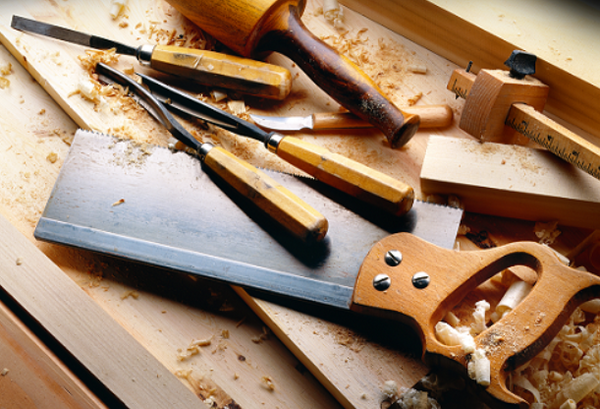 Use this CarvePRO Bowl & Tray Template Router Bit to craft delicate bowl. tray. and other wood projects with ultra-precision!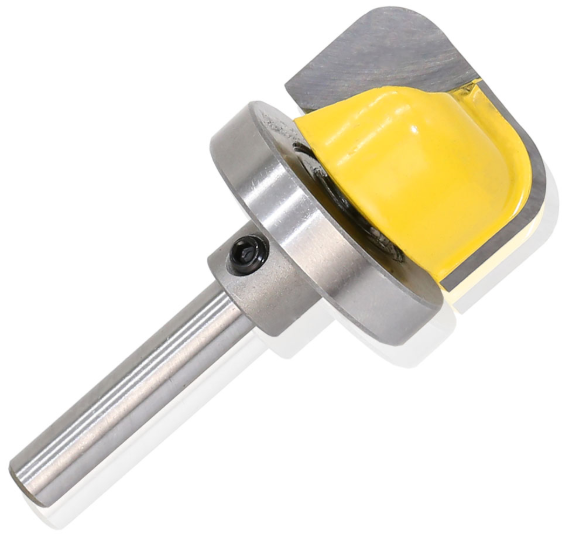 Perfect Carving Tool
The center meeting blades perfectly carve a circular and oval on the wood surface with a smooth finish.
Ideal for making small bowls. coin trays. jewelry boxes. fly and tackles boxes. and more craft items.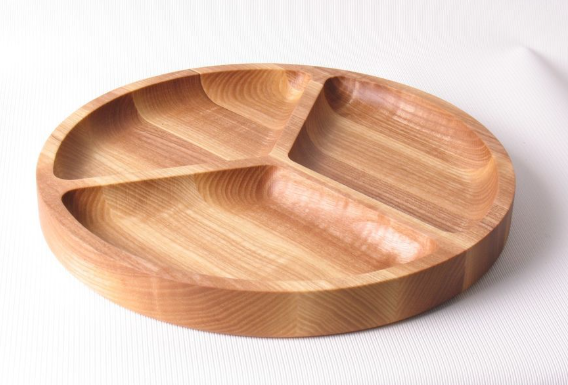 Durable Alloy Steel
Made from high-heat treated alloy steel which is durable. anti-rust. and wear-resistant suitable for daily use.
It features with double flutes. straight shank. solid hardened steel bodies with anti-kickback design that can slice smoothly into stock. producing clean and splinter-free operation.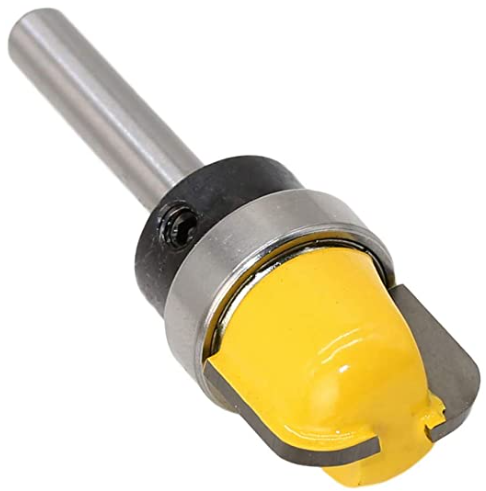 Smooth Edge Finish
Premium C3 micro-grain tungsten carbide blades for a sharper and longer-lasting edge.
It carves with perfectly smooth edges which gives a nice. professional-like finish to your crafts.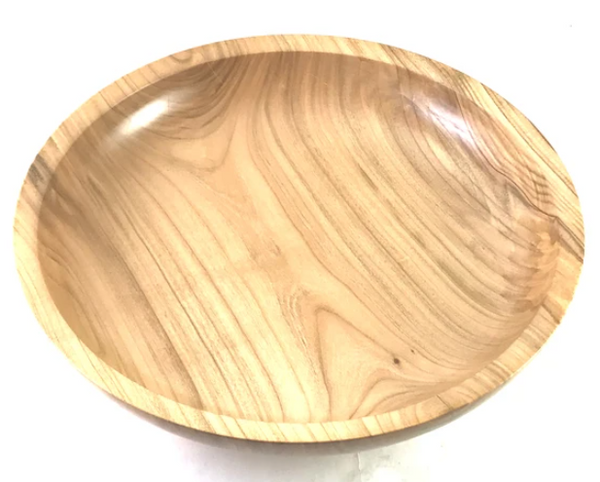 Fits Any Routers
This carving bit attaches to CNC router or any routers.
Works great with all kinds of materials and surfaces. like woods. MDF. particle boards. plywood. panels. softwood. hardwood. and many others.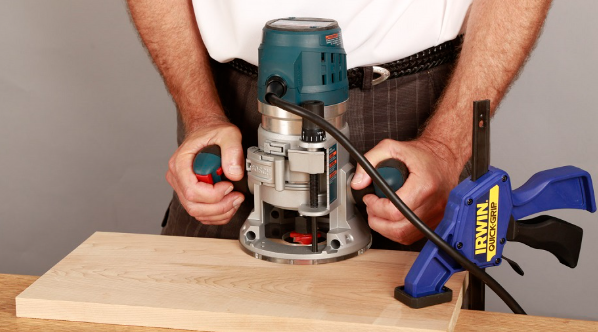 Impress your family and friends at your next get together with homemade serving bowls and trays made with this CarvePRO Bowl & Tray Template Router Bit! Get yours TODAY!