Ideal for lifting. hanging or retrieving lost heavy objects. Also. design for heavy-duty and underwater applications.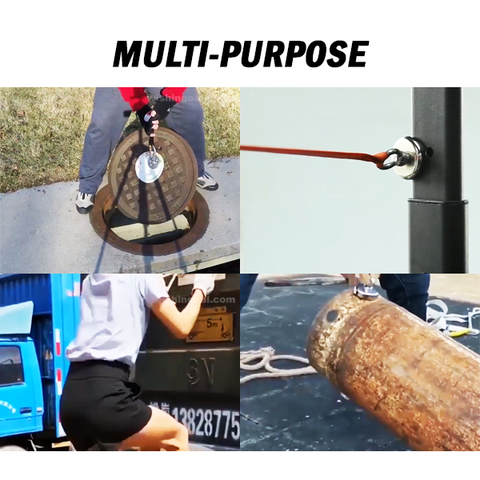 Not only for serious/lifting work. but it can also be a leisure tool! Great for magnet fishing. having fun searching for lost treasures in rivers. lakes. or anywhere else.
FEATURES:
Powerful Magnetic Force
Boasts of a strong pulling force and a powerful magnetic force line that's concentrated at the base.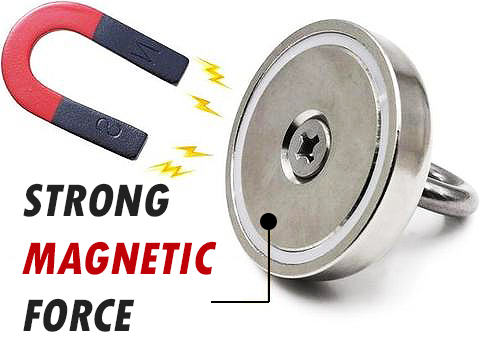 Multi-purpose
Works for lifting. hanging. and retrieving objects. Also recovers lost equipment. tools. ancient ferrous objects. and more in deep water. wells. holes. or drains.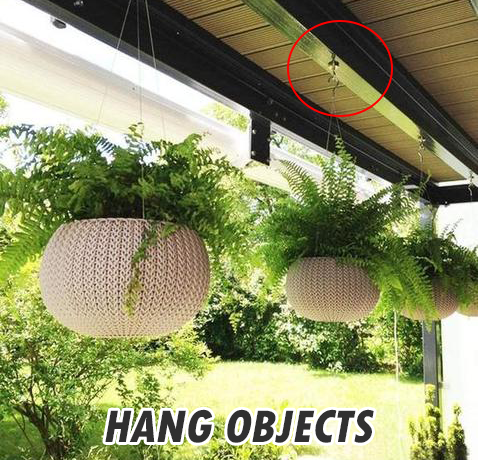 For Craftsmanship / Industrial Works
Using a standard flat head screw. mount it easily on any surface to hold or connect ironwork and articles.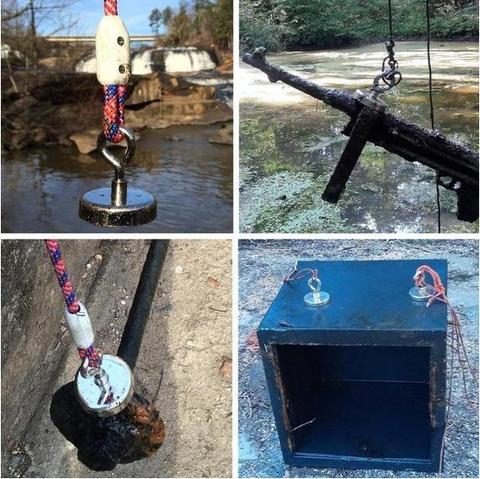 Double-Sided Magnetic
Maximum up to 110KG pulling force with double-sided magnetic design. Greatly used for magnet fishing.
Corrosion-resistant
Shiny. rust-resistant Ni+Cu+Ni triple layer coating serves as a protection for the magnet to prevent cracking or chipping.
Durable and Long-wearing
Neodymium retains its strong magnetic properties for decades.
SPECIFICATIONS:
Materials: Neodymium. Premium A3 Steel. & Hot Melt Adhesive

Coating: Ni+Cu+Ni Triple Layer

Color: Silver

Sizes:

20mm 

(Pull Force: 6kg)

25mm 

(Pull Force: 10kg)

32mm (Pull Force: 15kg)
36mm 

(Pull Force: 20kg)

42mm (Pull Force: 30kg)
48mm 

(Pull Force: 48kg)
PACKAGE INCLUDES:

1 x Powerful Salvage Magnet