The Multifunctional Fishing Pliers Scissors Line Cutter Hook Remover is made tough to withstand any job you need to be done.
These pliers have many features that are very useful for fishing and the great outdoors.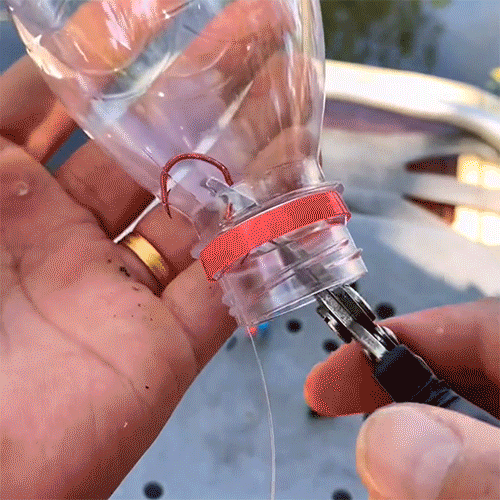 📌Features
✅ Fishing pliers. can cut the line and remove the hook. very useful tool for fishermen.
✅ The narrow serrated nose reaches deep into the fish's mouth for hook removal.
✅ The locking latch is fixed. So the pliers mouth will not move when not in use.
✅ Made of high quality stainless steel and plastic.
✅ Spring-loaded pliers with a non-slip handle for convenient use.